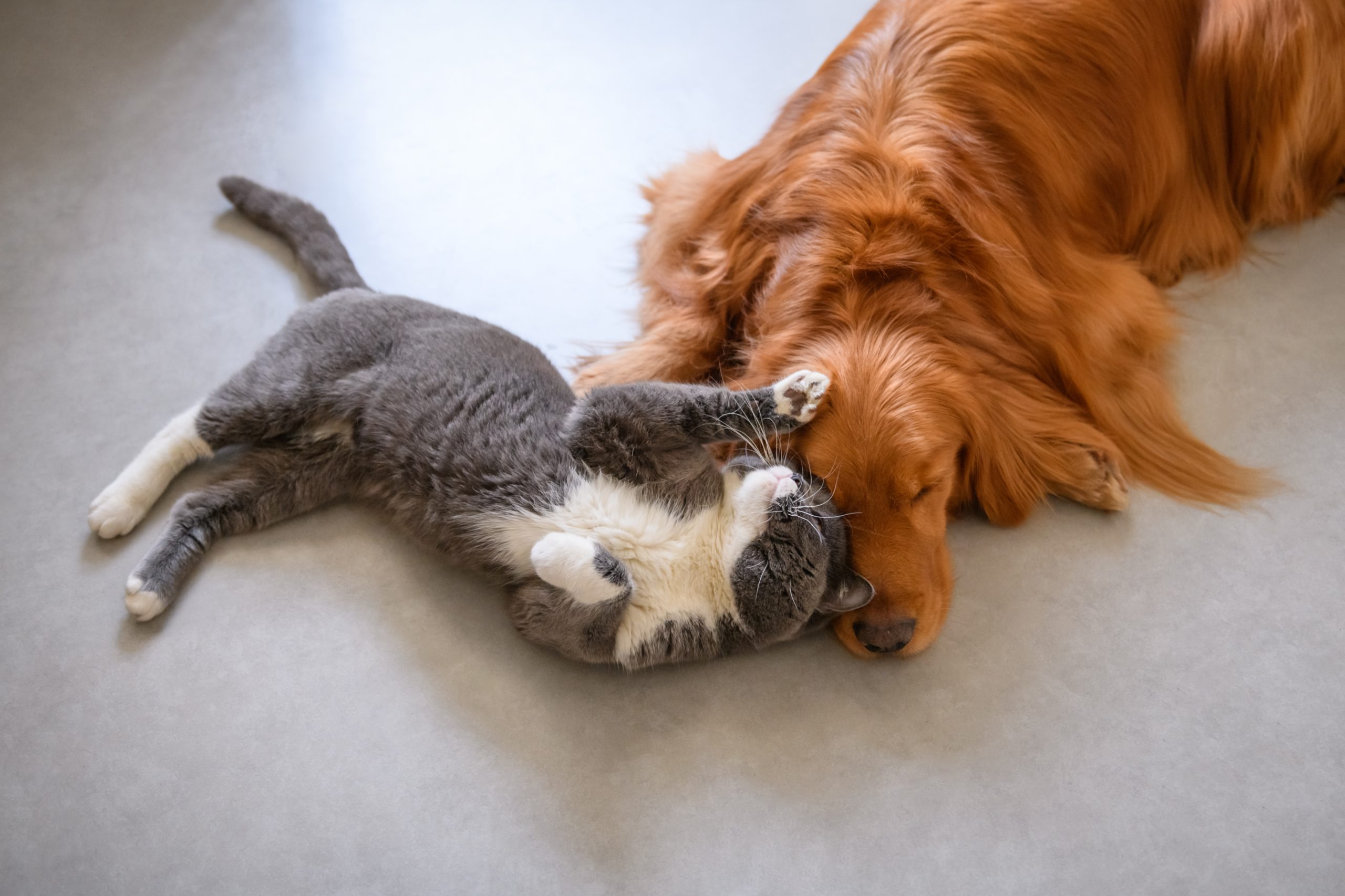 LEADING THE WAY IN
PREMIUM PET FOOD
INGREDIENTS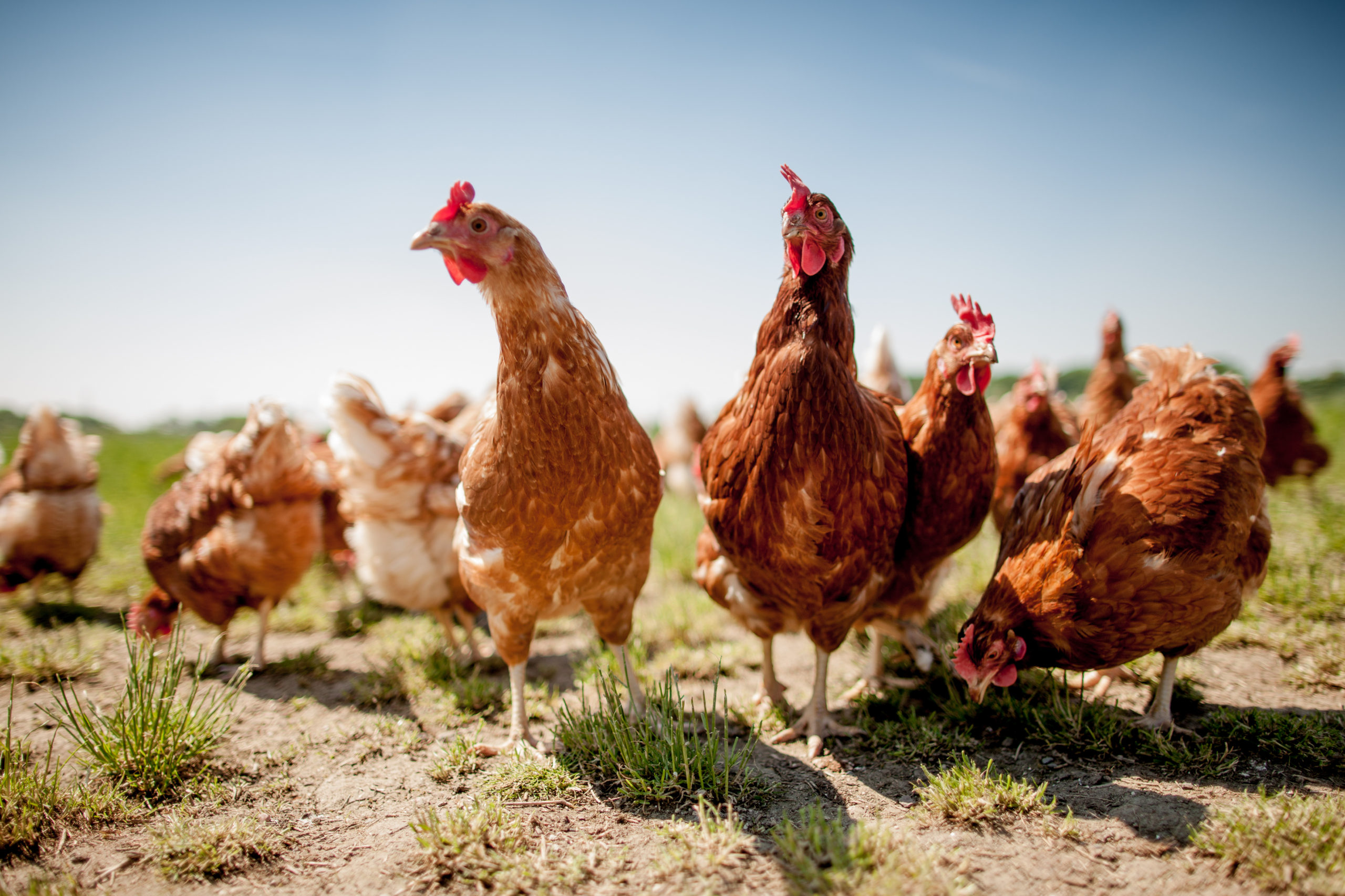 USDA CERTIFIED
ORGANIC FACILITY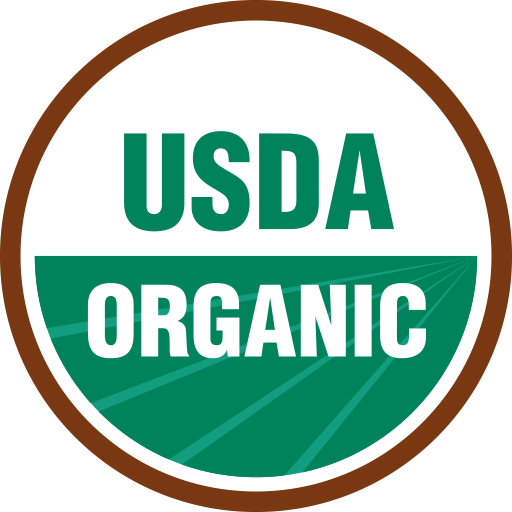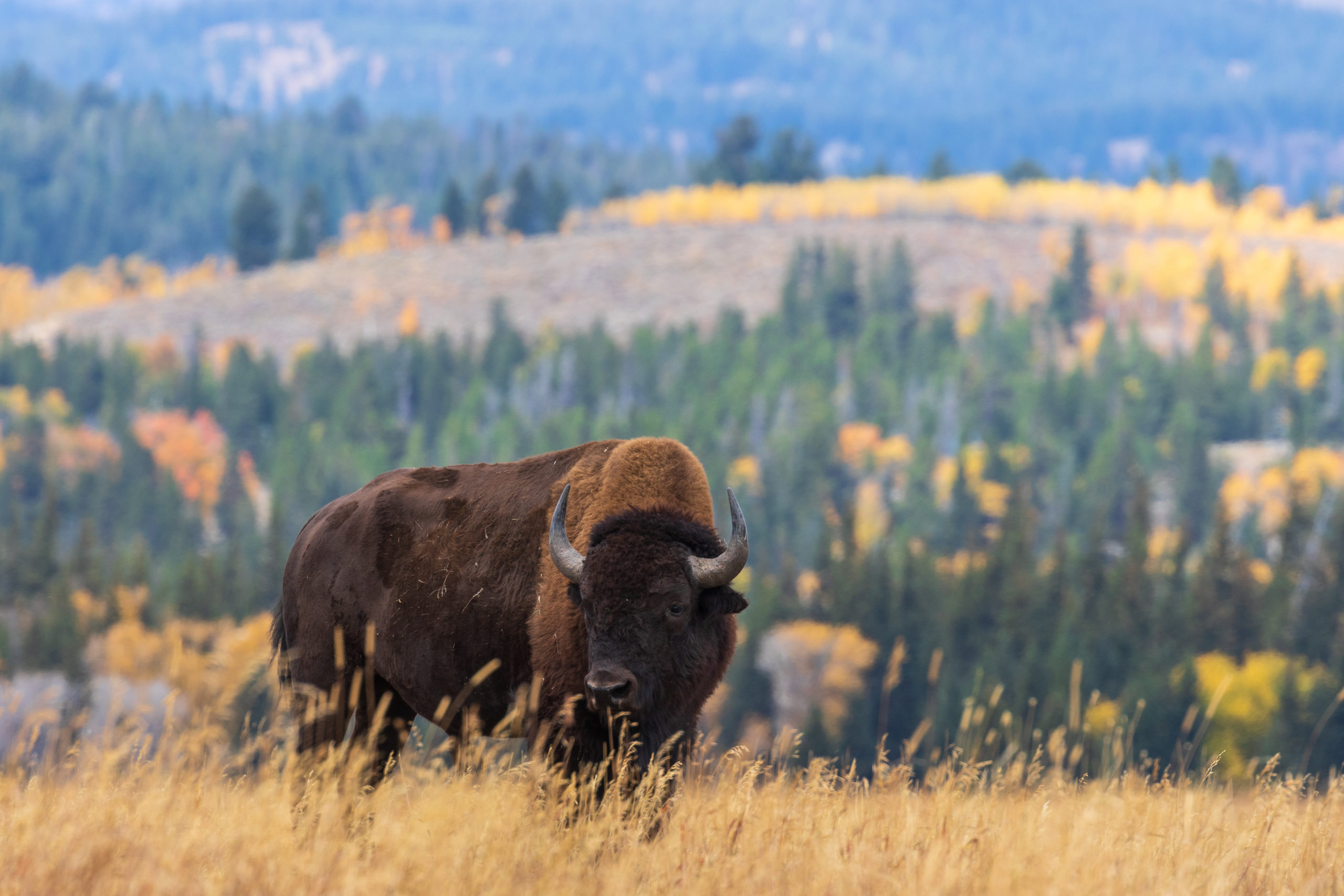 GLOBAL SOURCING OF
CONVENTIONAL
AND NOVEL PROTEINS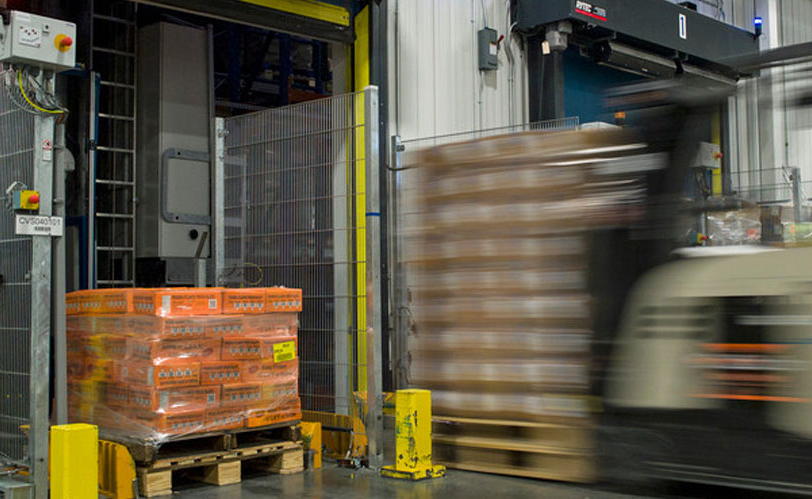 STATE OF THE ART
TEMPERATURE
CONTROLLED FACILITY
About Us
Crete Core Ingredients is a fresh & frozen supplier of ingredients to the pet food industry. We specialize in novel and premium meats, fruits and vegetables. 
Our temperature controlled facility employs state of the art grinding, emulsifying, and mechanical separating processing equipment. Crete Core Ingredients utilizes computerized plate freezers to maximize the speed of moving ingredient from a fresh to a frozen state. With over 14,000,000 lbs. of freezer capacity, Crete Core Ingredients is able to assist any size customer in the pet food industry.
Certifications
Crete Core Ingredients carries the following certifications:
EU APHIS Certified – NE –BL0-0003
USDA Certified – USDA Establishment #31726/P-31726
HAACP Certified
Organic Certified
Global Animal Partnership (GAP) Certified
Marine Stewardship Council (MSC) Certified
Global Sourcing
Crete Core Ingredients has an extensive network to globally source conventional and exotic premium meat for your next product. With our vast contacts, we can supply specialized proteins that fit your needs.
Contact us today to discuss how we can partner with you.